Find a certified installer
EXPLORIST.life is all about teaching people how to build DIY campers. We have made tutorials to educate and empower all of you to install electrical systems for yourself; but we are also compassionate to the fact that electrical systems are intimidating, complex, and time-consuming. Introducing: The EXPLORIST.life Certified Electrical Installers network.
This network of installers:
Have the full technical support backing of EXPLORIST.life
Are using the tried and true EXPLORIST.life electrical designs
Have been fully vetted by EXPLORIST.life
Are the ONLY installers licensed to commercially install EXPLORIST.life electrical designs

Denotes a Premier Installer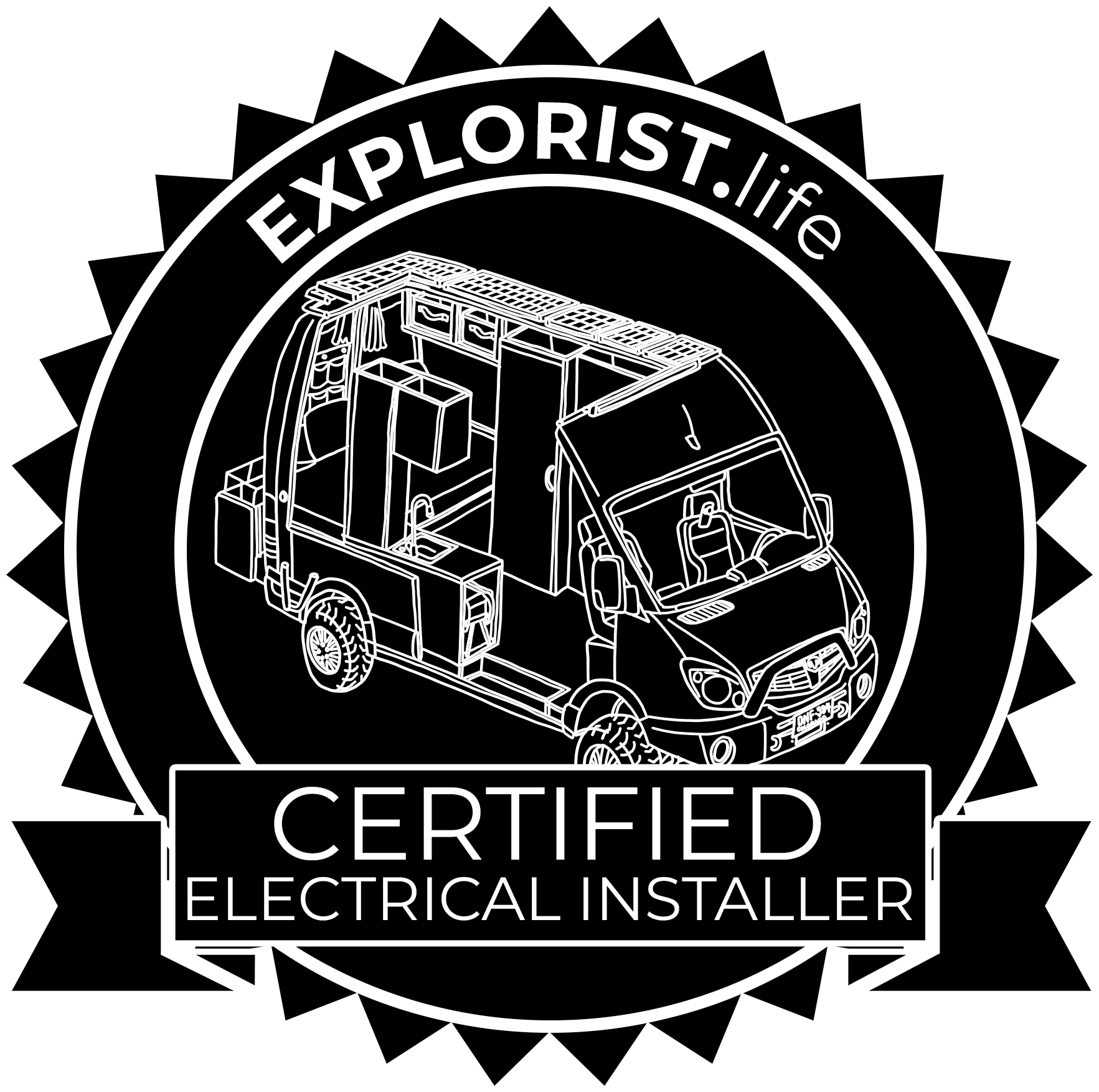 Look for the following badge when choosing your camper electrical installer!